Normal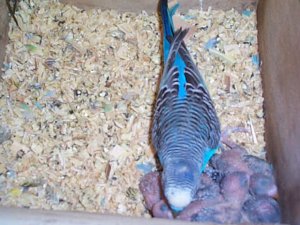 Normals are Greens-(Light green, Dark Green, Olive and Grey Green) And Blues-(Sky Blue, Cobalt, Mauve and Grey!)
Saddleback
Yellowface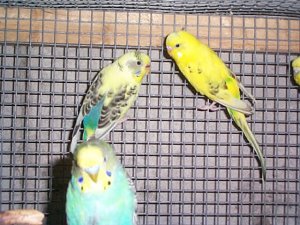 They have Yellow faces!
Light Green
They are Light Green in colour!
Dark Green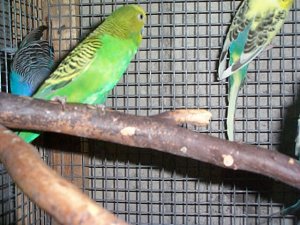 They are Dark Green in colour!
Olive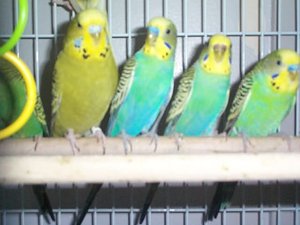 They are Olive in colour!
Grey Green
Grey Greens are green with a greyish colour in them!
Sky Blue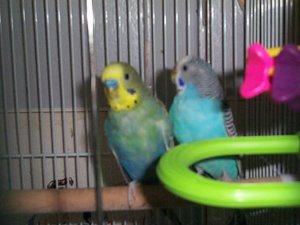 They are Sky blue and really quite beautiful!
Cobalt
They are a darker colour of blue!
Mauve
Mauves are kind of purple!
Violet
They are purple-blue in colour!
Grey
They are Grey!
Lutino
Lutinos are all yellow with red eyes!
Albino
Albinos are all white with red eyes!
Fallow
Fallows have red eyes and their markings are dark brown!
Rainbows
They normally have yellow, green and blue colouring!