COOL PICTURES OF SAILORMOON!!
COOL ANIMATED SAILORMOON GIFS!!
LEARN ABOUT THE SAILOR SENSHI GROUP
GREAT LINKS TO OTHER SAILORMOON PAGES
Please take a minute to sign my guestbook all you moon lovers out there!!
Sign My Guestbook
View My Guestbook
Here are some really great webrings I belong too....Please be sure to explore them!!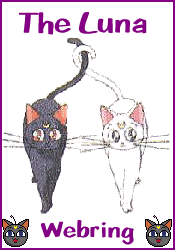 This Luna Ring
Luna Ring site is owned by Pegasus.

Click for the [ Next Page | Skip It | Previous | Next Five]

Want to join the ring? Click here for info.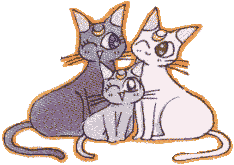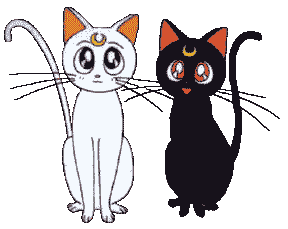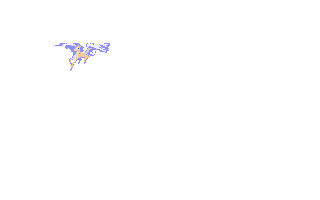 I take no credit, responsiblity or ownership; Sailormoon is the copywright of Nakeo Takeuchi, Toei.