My site is based on the Creatures 2 game made by Cyberlife. Creatures 2 in my opinion is the best real live DNA game in the store's today. You can hatch egg's from the hatchery and raise the little Creature's to adult hood and breed them and the life cycle continue's. If you are into playing with the genetic's of living life this is a game for you.. There is so much you can do with this game there's just not enough web space to say..

CREATURES FANS...THINGS YOU CAN DO IN MY CREATURES WORLD....You can add your own Creatures site to my CREATURES ADD A LINK BELOW, You can apply for my AWARD, adopt a norn at MY ADOPT A NORN FACILITY, help others or learn at my CREATURES DISCUSSION BOARD, donate a norn to my NORN ADOPT FACILITY, find other great creatures sites at my FAVORITE CREATURES LINKS, and yes most of all you can download COBS, UTILITIES and NORNS GALORE of many varieties......so have tons of exploration and fun...:)

IMPORTANT!!!!! I will be updating my site very soon!!!!!! I now have Creatures 3 and I will be adding cobs and norns!!!!! I am going to put tons of norns from Creatures 2 on my norn pages I have been waiting a long time to update but just haven't had the time!!!!!! :-)
COBS
NORN DONATIONS
DONATE YOUR NORN HERE TOO!!
APPLY FOR MY CREATURES SITE AWARD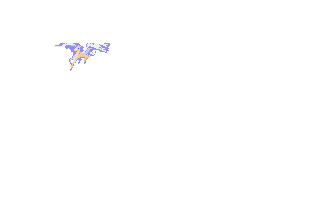 Come on Now!!!! If you are a norn lover sign my guestbook!!!
View My Guestbook
Sign My Guestbook
WANT TO EMAIL PEGASUS?